Making green claims with confidence
---
There's a plethora of certification schemes that provide insurance for product claims, such as for: palm oil, sustainable fisheries, fair trade coffee and sustainable forestry — but packaging hasn't had standardised evidence-based schemes.
Marketers know green claims can help to sell products yet such claims rarely come across with confidence and vigour. How can this hesitation be fixed?
Marketers need to be convinced that product and packaging developers have taken out insurance.
The term 'sustainable packaging' has been championed for over a decade by the Australian Packaging Covenant (APC) and the Packaging Council of New Zealand (PAC.NZ). Member organisations can conduct qualitative assessments of packaging through the adoption of APC's Sustainable Design Guidelines or PAC.NZ's Code of Practice.
Design assessments can be supported by laboratory testing and field trials to provide quantified results, although these can be expensive and time consuming.
Fortunately, sustainability assessment tools are now available that simulate the life cycle and end-of-life fate of packaging so marketers have access to evidence for the sustainability claims.
Since its launch in November 2015, eight businesses have partnered with Planet Ark to apply the Australian Recycling Label to their packaging and have done so confidently using an assessment tool called PREP that simulates a materials recovery facility (MRF) and downstream reprocessing operations.
Another example is EcodEX, a screening life cycle assessment tool developed over the past three years by Selerant in association with Nestlé. LCA tools such as this one allow designers to simulate the life cycle of products and packaging to forecast the environmental impacts and present comparative reports for decision-making and to support sustainability claims.
EcodEX
EcodEX is an eco-design software tool certified to the international series of environmental standards ISO 14040-14044.
It is used by food and beverage companies to complete a thorough assessment of their packaging and the contained product. They are able to gauge the sustainability of a product based on such things as carbon footprint, water use, energy use and land use, and designers can then communicate these attributes on pack.
Developed by Selerant in association with Nestlé, a developer of Product Lifecycle Management software, EcodEX can be integrated with other software to further streamline assessments. EcodEX is one of the products marketed by Empauer.
PREP
PREP was launched in 2014 by GreenChip and Planet Ark with the support of the Australian Packaging Covenant, the recycling industry and local councils.
The software complements EcodEX and other LCA tools by simulating packaging's end of life when disposed at kerbside. The PREP ensures an effective approach to the end-to-end recycling capability of many businesses including: Nestlé, Plantic, Pro-Pac Packaging, Sealed Air, Woolworths, Ecostore, Pioneer Electronics and Henschke.
PREP is positioned as the missing link between materials production and recycling plant processes. In 2016, PREP was extended to allow the recyclability of packaging to also be assessed for the New Zealand market.
ARL
The Australasian Recycling Label provides on-pack instructions to reduce consumer confusion when determining "which bin does it go in?".
Launched in 2015 by Planet Ark, the label has been adopted by leading organisations including Officeworks, Blackmores, T2 Tea, Planet Ark Paper, Australia Post, Combe Asia Pacific and on products sold by Plantic.
These brands have adopted the ARL with confidence and vigour, knowing the claims are based on PREP Assessments.
In order to reverse the alarming trends associated with climate change, species loss and water and resource scarcity, businesses need to double their efforts to produce more sustainable packaging and products — so why not do this with confidence and vigour?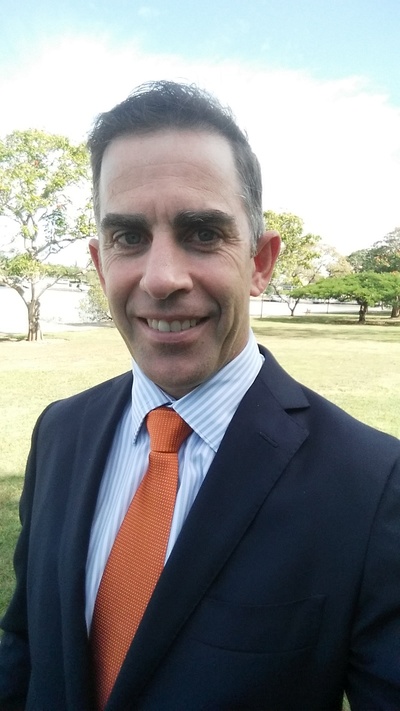 *Anthony Peyton, MAIP is Director of GreenChip environmental advisers specialising in sustainable packaging assessment and design, food waste prevention and carbon accounting. He is also the PREP Program Manager and the Southern Director – Victorian Chair for the AIP.
Top image: ©iStockphoto.com/Kais Tolmats
---